Legend
10 AM - 5 PM
11 AM - 7 PM
10 AM - 6 PM
11 AM - 9 PM
11 AM - 10 PM
11 AM - 6 PM
Park Closed
Legend
12 PM - 4 PM
12 PM - 6 PM
12 PM - 5 PM
12 PM - 7 PM
Park Closed
Skip to Next Section
Win a Trip for 4! Sponsored by TA & Petro
One TEXT could change your life! Enter for a chance to win a trip for 4 to ANY Cedar Fair park in the U.S.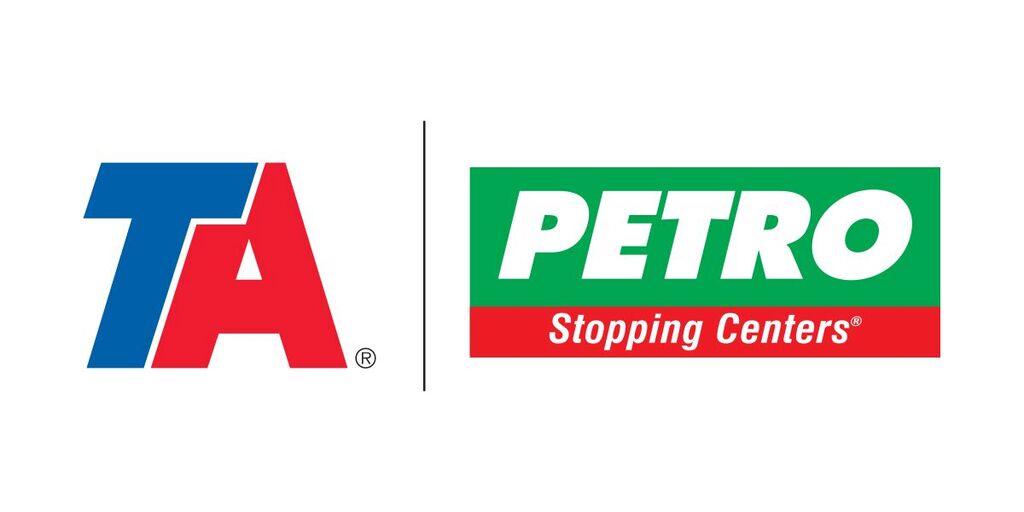 Skip to Next Section
Daily Tickets
Single day admission, Fast Lane bundles, advance parking and more!
Fast Lane
Wait less, ride more on your favorite attractions with Fast Lane!
Season Passes
Unlimited visits to Michigan's Adventure and WildWater Adventure. Exclusive benefits and discounts. The best way to experience the park!
All Season Dining
Season Passholders can add All Season Dining and enjoy lunch and dinner every visit! Pays for itself in 4 visits.
All Inclusive Ticket
Bundle your fun and save big with the All Inclusive Ticket to Michigan's Adventure - Single Day Admission, Parking, All Day Dining, Fast Lane, and a Regular Souvenir Bottle!